Miss Renee Simone
Renowned for her versatility both as a DJ and vocalist, Miss Renee Simone can perform any style of music in any configuration and move through styles as the evening progresses. Miss Renee Simone is unique talent that brings quality and fun to any setting.
Imagine you have just stepped out of your conference, quickly freshen up before arriving to your Gala dinner arriving to MRS and her bubbly tropical trio for pre drinks. You migrate into the dining space where she performs a soulful jazzy set during your dinner and plays stings as a DJ for you as the awards are presented, when the formalities are finished the band steps it up to get the crowd dancing with a live party set before MRS jumps onto the decks to bring it home.
The creator of
Byron Bay Experience
Miss Renee Simone – Byron Bay singer and DJ is a total package for event entertainment.
Along with her talent and good vibes she also brings 15 years of industry experience to your event – you're in the safest of hands.
Browse the different styles of her performances on her website or in the videos below as a starting point. Ask for exactly what you want.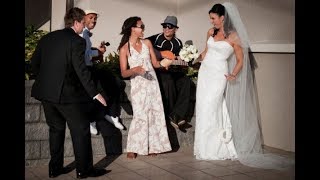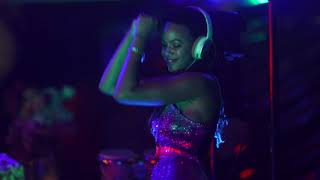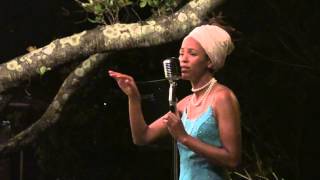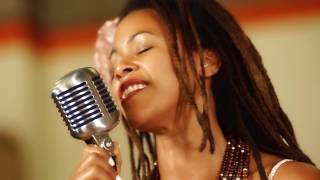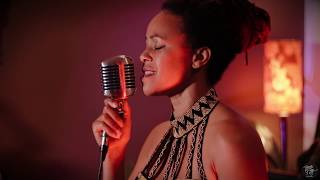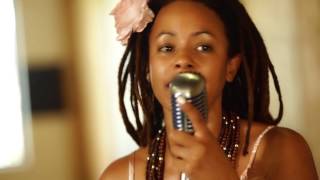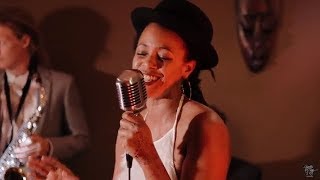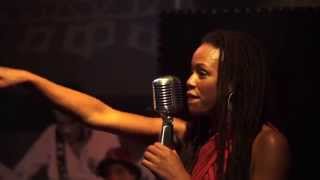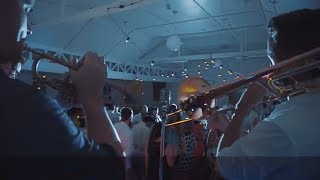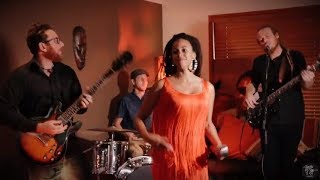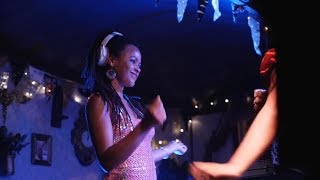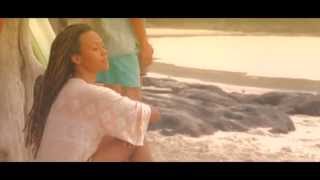 Click to add to your event plan